I am able to connect with clients on Facetime, and other video chat services. Give me a call and let's connect!
Radio recording of interview with Arlene
Get rid of blocks to your personal and spiritual growth.
Be All You Can Be through Individualized Hypnotherapy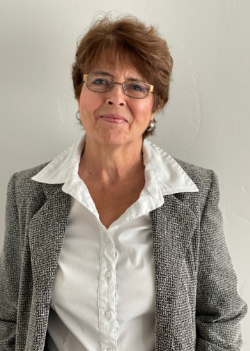 Arlene Thompson
Certified Clinical Hypnotherapist
M.Ed. in Counseling
(Harvard University)
(925) 485-7997
Arlene@thompsonhypnotherapy.com
Free Initial Phone Consultation.
What is Hypnosis?
Hypnosis is a way to relax your body and your conscious mind, so that you can gain access to your subconscious. Under hypnosis, you go into a nice, relaxed state known as a trance state.
A trance is actually a very natural state of mind, that we go in and out of every day, and every night as we fall asleep. Examples include any kind of relaxation, meditation, or even daydreaming. So you don't lose awareness totally of your surroundings, like you do when you're sleeping; you're just more quieted down and focused.
And when you're in that relaxed trance state, the subconscious is more open and accessible. So it will very readily accept post-hypnotic suggestions, which are positive suggestions in the areas we're working on together. And those suggestions are like little seeds planted in the subconscious.
So they help you make changes more from that automatic, subconscious level. As a result, you're not having to use your conscious mind's will power. Instead, it's a lot easier than that, because you are harnessing the power of your subconscious mind to help you achieve your goals.